"Your First & Best Choice for a Painting Holiday"


Download Brochure
Download Booking Form
Request a Brochure
Subscribe to Newsletter



A
Lovely
Painting
Holiday
Adventure
A Lovely Painting Holiday Adventure
At Alpha Painting Holidays you will be looked after extremely well as we provide a complete package experience so that you don't need to worry about anything other than painting and enjoying your holiday!
There will be a lovely holiday atmosphere where you will have a lot of fun, relax and enjoy your holiday. You will receive excellent tuition, stay in lovely hotels, visit beautiful painting locations, be looked after extremely well and this all adds up to
We are one of the UK's leading painting holiday companies as we provide all-inclusive residential holidays and we pay great attention to every aspect of your holiday from the initial booking process including your special requirements to how we look after you on the holiday. We even include all your art materials on all holidays abroad, so you don't have to worry about what materials to pack. All our tutors are amongst Britain's top tutors and we have thoroughly researched all the holiday destinations including the hotels and the painting locations to ensure they meet the criteria that you expect from a painting holiday. We provide a complete package experience so that you don't need to worry about anything other than enjoying your holiday. For more details on why we are your First & Best choice for a Painting Holiday, read on >>>>
You will be assured of a warm welcome from owners and organisers, Matt & Gill Clark who will look after you extremely well as we work very hard both behind the scenes and during the holiday to ensure that your holiday is a thoroughly enjoyable and an unforgettable experience.
We can now take payments via PayPal
We have a variety of Holiday Destinations in the UK & Europe.
All our holiday destinations are individually chosen by us to ensure all the elements required in a painting holiday are included from the hotel to the painting locations.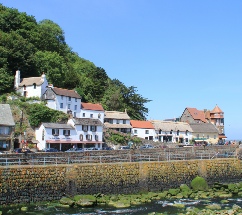 All hotels we use have comfortable en-suite accommodation with all the necessary facilities and ground floor rooms.
They are full of character, offer quality, value for money and you will find a warm, friendly welcome there.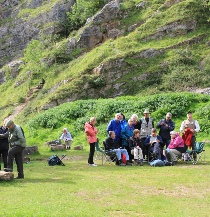 We use only proven tutors, including some of Britain's top artists and internationally renowned artists from the US, who are experienced in their field and will give you expert tuition, plenty of demonstrations and hands-on assistance.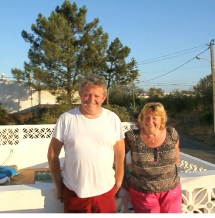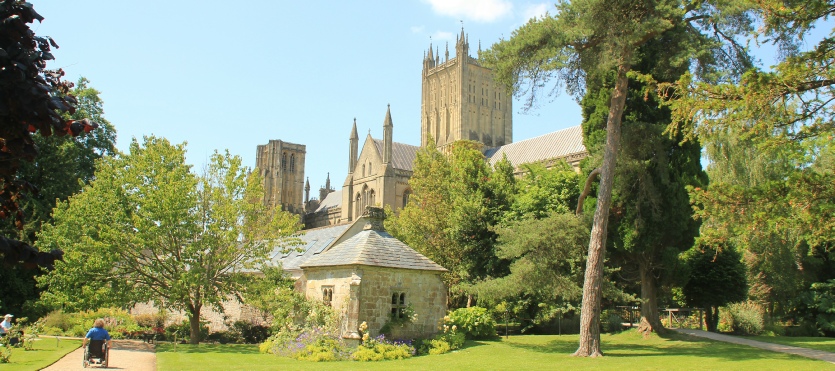 Choose from 7 fantastic Holiday Destinations including
Alpha is the first letter of the Greek alphabet and as such has become synonymous with the First & the Best.
We aim to be your First choice in a holiday as we strive to offer the Best Painting Holiday you could go on.