These pages show you details of the hotels where our holidays are based and the facilities available within each hotel including directions but to see a list of all holidays please see our Programme Page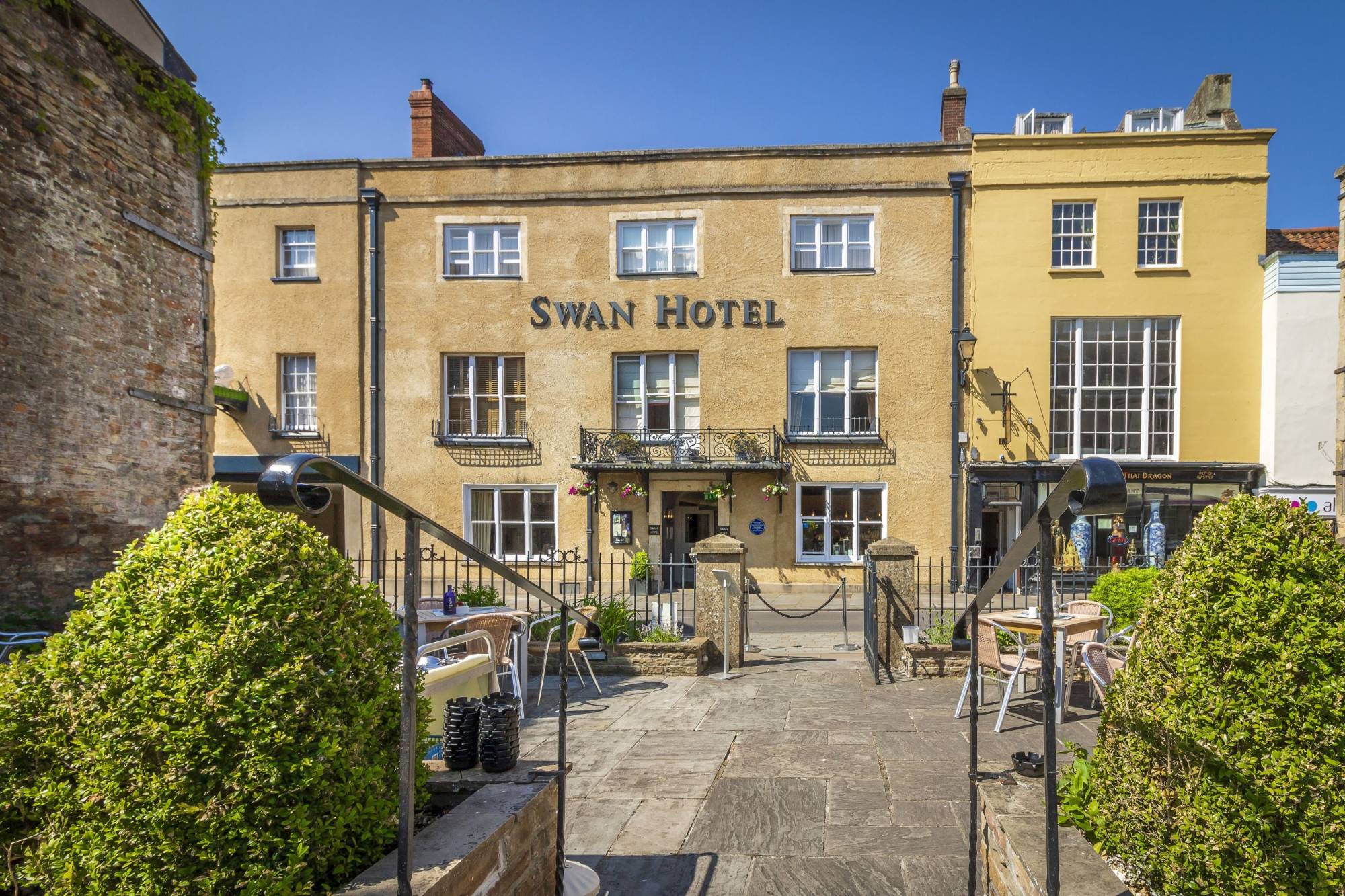 The Swan Hotel has a unique charm offering guests modern amenities in a beautiful traditional setting, with a homely feel.
It has been sympathetically restored, to ensure every comfort within its 48 en-suite spacious bedrooms.
The hotel is steeped in 600 years of history and is in the heart of the historic City of Wells, yet set back in a quiet street with
views of the Cathedral and within walking distance of amenities and some painting locations.
Award-winning food and attentive staff ensure the perfect holiday.
There are standard rooms, superior rooms (&pound15 pp/night extra), deluxe rooms (&pound30 pp/night extra) and four
ground floor rooms, giving you plenty of choice.
They also have a gym.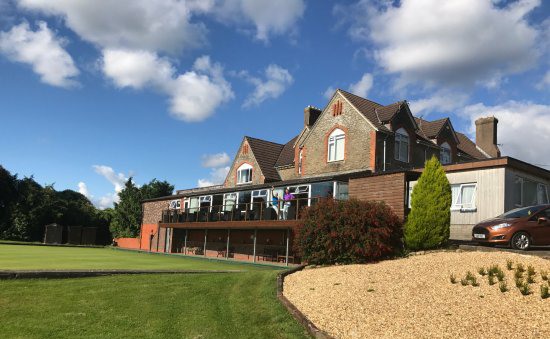 Bells Hotel is situated in the unspoilt Forest of Dean and is close to all locations in The Wye Valley. The hotel combines the
traditional, historic feel of the old school house with modern facilities to ensure your stay is as enjoyable as possible.
There are 53 en-suite rooms with 36 of them on the ground floor making it ideal if you have limited mobility.
The hotel provides good quality accommodation that is excellent value for money. You will be assured of a warm and
personal welcome and you will receive a high standard of service in all aspects of your stay to ensure that you have a
relaxing and enjoyable holiday. The restaurant serves wonderful home made traditional food.
There are two studios both with the necessary facilities nearby, one of which is on the ground floor and the other is on the
lower ground, which has a laminate floor and plenty of natural light as well as vehicle access.
There is also a bowling green and an 18-hole golf course on site - ideal for your non-painting partner.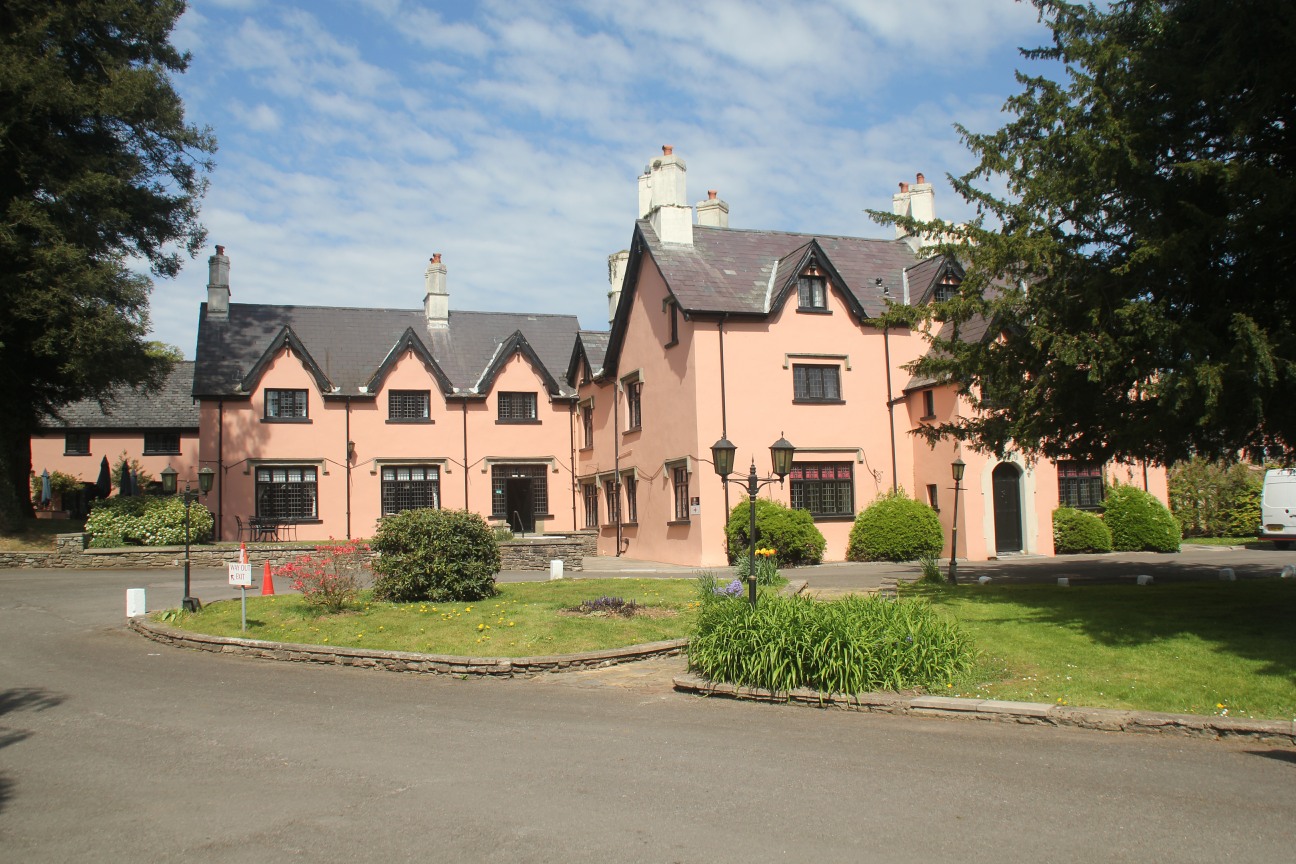 Nestling in the tranquil beauty of the Welsh countryside, the Cwrt Bleddyn Hotel & Spa sits within 50 stunning acres of
landscaped grounds and combines historic charm with modern amenities. Built on the foundations of the original 17th
Century property, the hotel proudly retains key features of the historic manor house, many of which can still be seen in
some of their heritage bedrooms. There is also a large indoor swimming pool, gym, tennis courts, courtyard and a luxurious
Cwrtium day spa.
In the beautifully landscaped grounds there is a lake with reflections, a meandering stream, plenty of bushes and trees with
plenty of shade, all of which give plenty of painting potential.
The hotel has different options for studios according to the holiday you are on and so make it a great place for painting on
site as well as being in a good position to explore the nearby locations.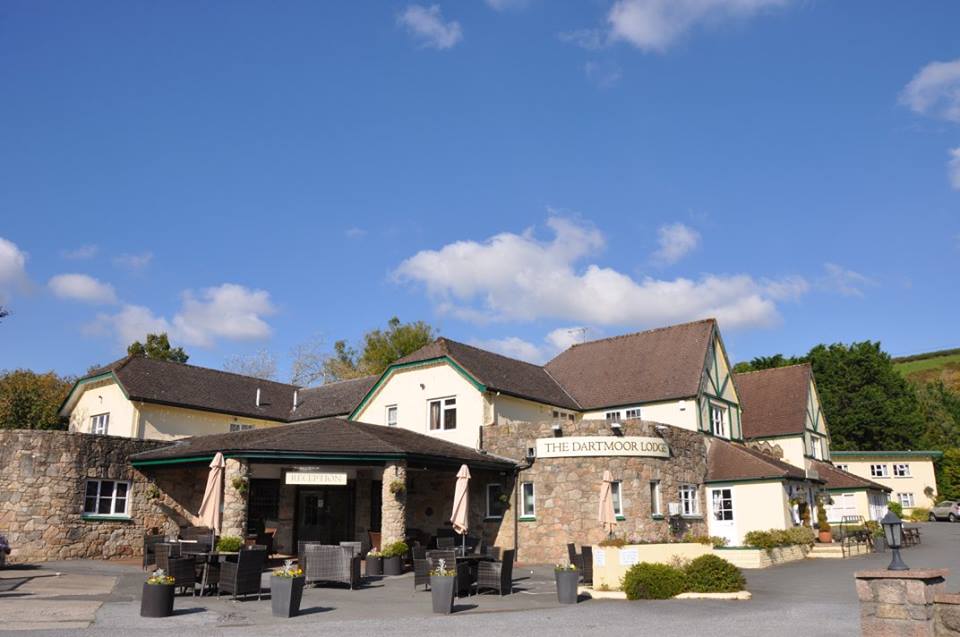 The hotel is perfectly situated for transport links and access to Dartmoor, the River Dart & Estuary as well as the South
Devon Coast.
The hotel has been family owned and operated since 2008. They provide a quality experience within the warmth and
familiarity of this privately owned Hotel.
We have a dedicated well lit light studio on the ground floor.
The bedrooms are all en-suite and decorated to a very good standard and are well appointed including Phone, TV,
Tea/Coffee making facilities, hairdryer & iron and ironing board. There are plenty of ground floor rooms and wheelchair
friendly rooms as well as a good mix of Twin and Double rooms.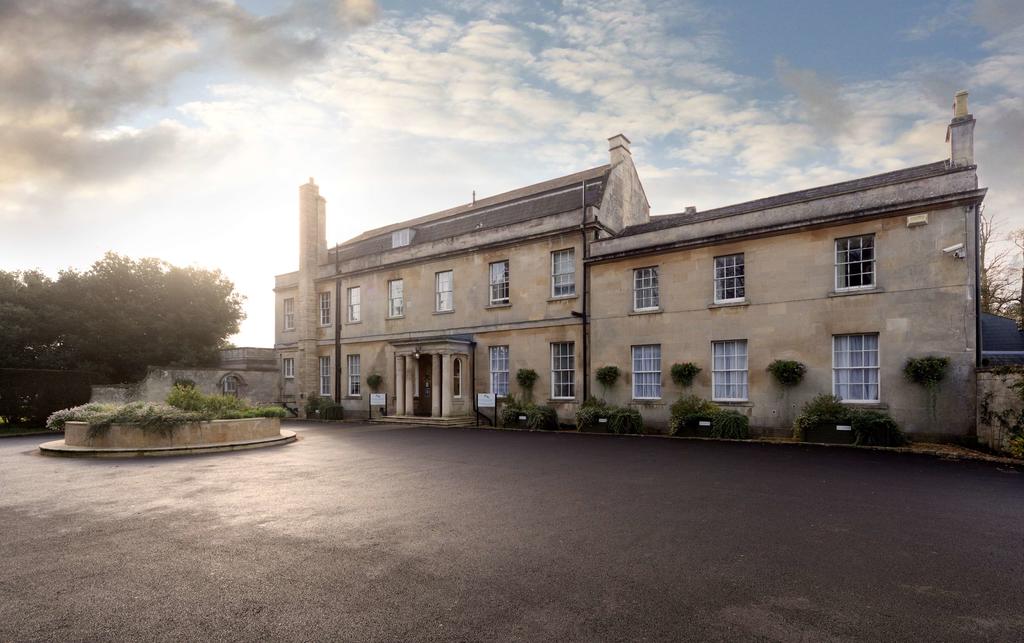 A warm welcome awaits you at the Leigh Park Country House Hotel & Vineyard, located in the picturesque town of
Bradford on Avon, near Bath.
Set in five acres of landscaped gardens, overlooking the picturesque Wiltshire Downs, Leigh Park is a classical Georgian
country house hotel with charm, character and a subtle elegance.
The superbly appointed Vine conservatoire Restaurant offers both traditional English and International cuisine using prime
local produce together with home grown organic fruit and vegetables from the kitchen garden.
The Hotel offers 38 individually designed bedrooms, with the more traditional style rooms in the main house together with
sixteen brand new contemporary chic designed executive bedrooms some in the former Coach House. There are some
ground floor rooms available for those with limited mobility. Within the lovely gardens there are some secluded places to
paint as well as two or three areas or function rooms within the hotel that would be suitable as a studio.
Leigh Park has its own Vineyard which consists of 600 Reichensteiner vines in the one acre of walled garden within the
grounds, which produce a particularly attractive medium dry white wine, exclusive to the Hotel.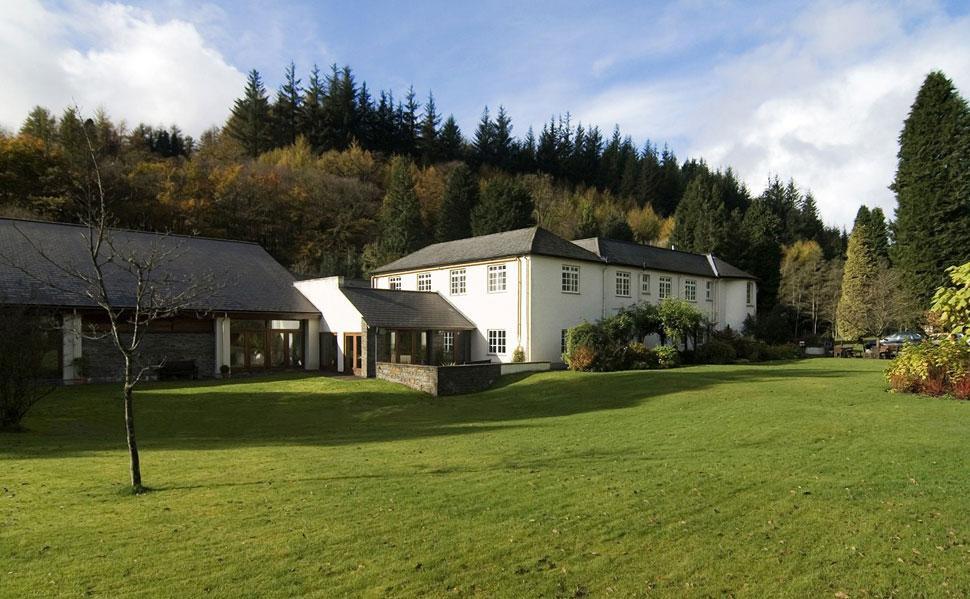 The Nant Ddu Lodge Hotel & Spa is located in the magnificent Brecon Beacons, surrounded by the tranquil beauty of the
Welsh countryside. Perfectly suited as a base to enjoy the splendour of the local area, or relax and make yourself at home
in our guest bedrooms. Treat yourself to a pampering spa, experience tranquillity on our doorstep, and enjoy the freshest
local food in our bustling bistro and bar. The Nant Ddu Lodge is an informal, yet professional retreat in which to relax,
unwind and enjoy the best South Wales has to offer. It is a great base for painting in the Brecon Beacons with many places
to paint nearby.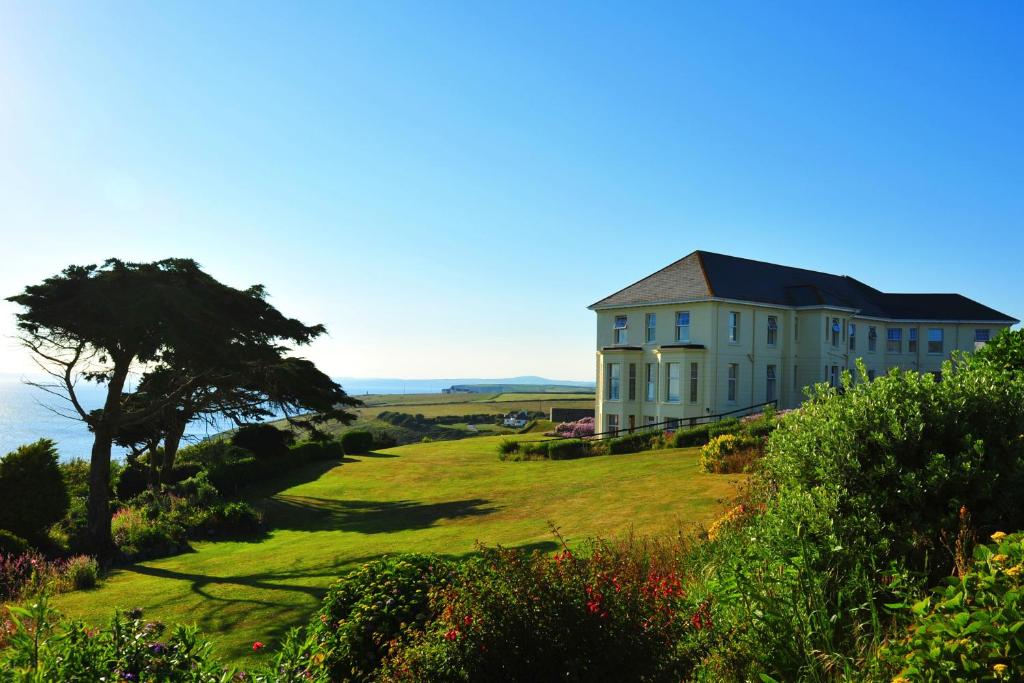 Polurrian is a beautiful hotel that has stunning views of the west coast of the Lizard Peninsula. The rooms are well
equipped and there is a great studio for painting that opens out onto a patio that overlooks the private beach belonging to
the hotel with views towards Land's End.

Simonsbath House is set in the heart of Exmoor with splendid views of the Barle Valley thus providing some painting spots
from or near the hotel. Also, it's unique location enables access to not only the Exmoor locations but some North Devon
Coast locations such as Lynmouth.
It is a 350 year old house which retains many of the wonderful traditional features yet has been maintained to a high
standard and provides a comfortable place to stay.
All rooms are en-suite and have stunning views of the valley.
There are 14 bedrooms including 4 self contained cottages, which can be occupied individually for an extra &pound10 per
night or by 2 or more friends/partners for the normal double occupancy rate.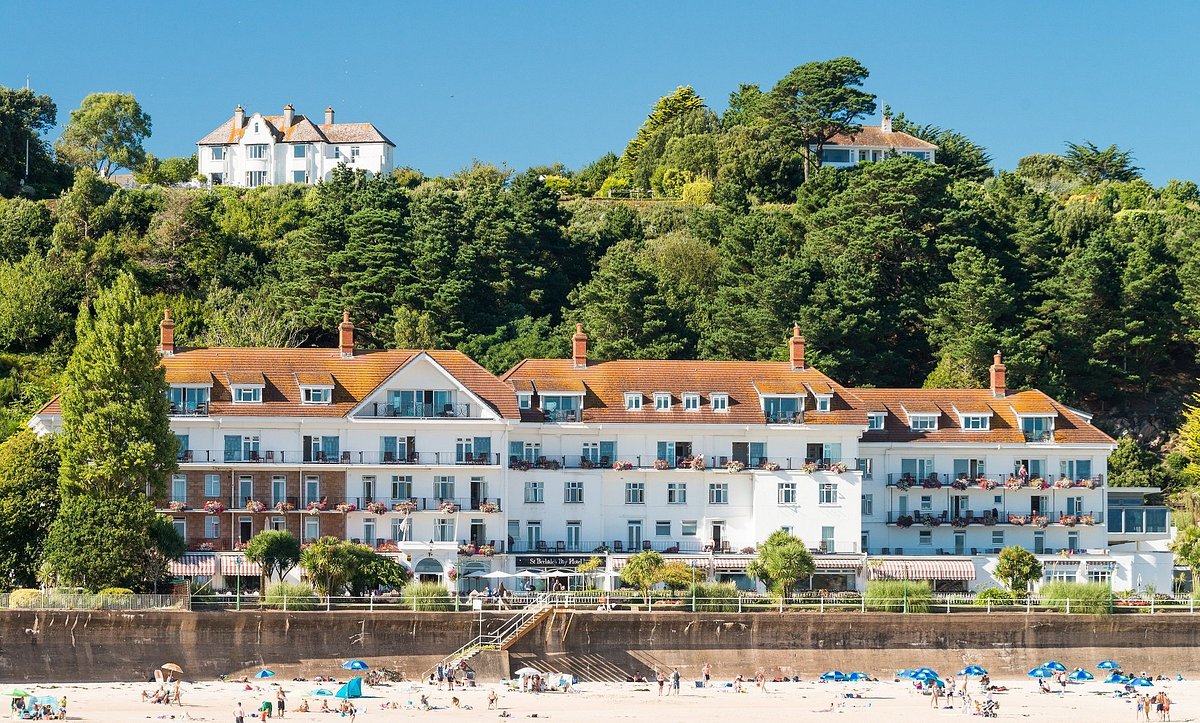 Standing majestically on St Brelade's beachfront and with 5 acres of stunning gardens, The St Brelade's Bay Hotel is a
beautiful place to stay. It is a beautiful 4-star hotel with it's own private beachfront garden and private access to the
beach.
There are great panoramic views of the bay that can be seen from the restaurant, the dedicated function room and many
of the bedrooms.
Within the beautiful gardens there is an outdoor swimming pool, a health centre with a gym and an indoor heated pool.
Within the restaurant they serve fabulous food all sourced within Jersey.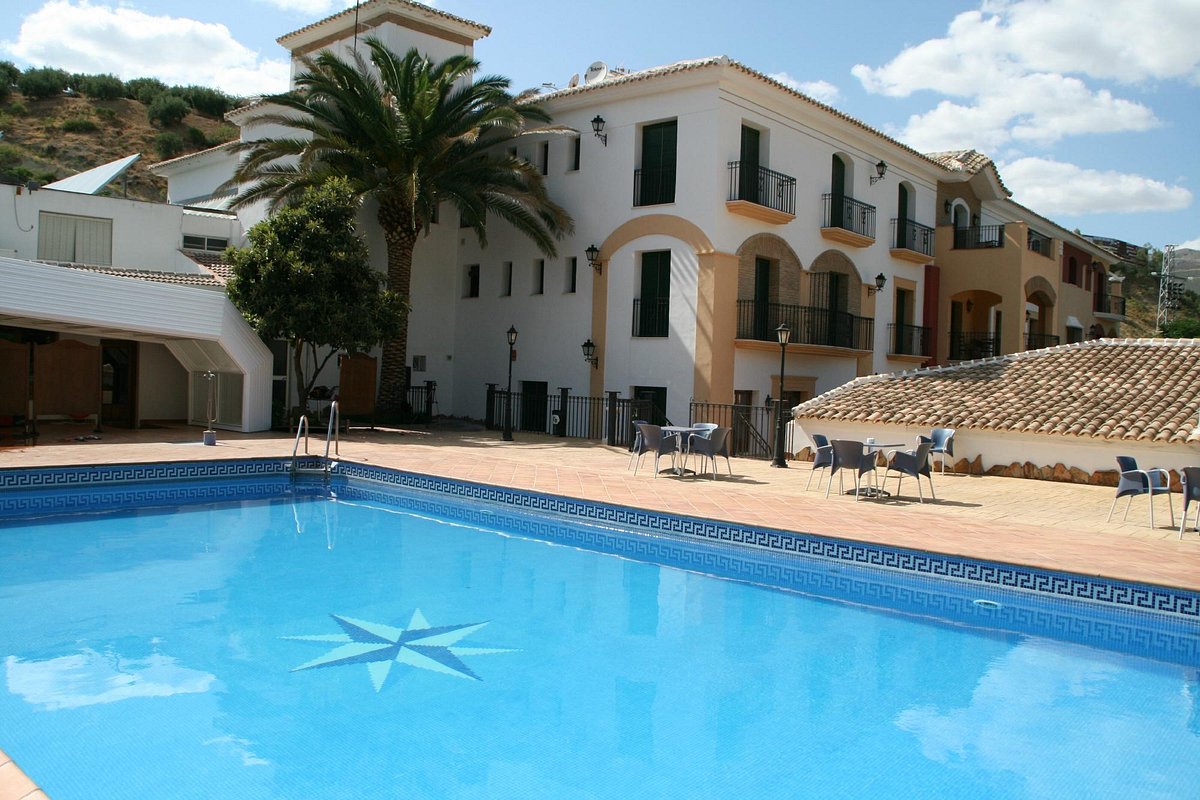 The hotel is a lovely hotel with traditional Spanish charm and ornate decoration around the stairs and balcony to the first
floor. It is set in beautiful grounds with majestic views of the surrounding countryside. There are indoor and outdoor
swimming pools, jacuzzi. There are Tennis courts next to the hotel.
All rooms are en-suite, have phone, AC, heating, TV, hair dryer and free Wi-fi connection.
The hotel is set in beautiful grounds and is just 4 minutes walk from the beach of Praia da Luz. The hotel is in a lovely
peaceful setting with grounds that contain lawned areas, lovely shrubs and bushes as well as 4 swimming pools.
The comfortable spacious rooms are all air conditioned and all have decent sized balconies. All the rooms at the Luz Bay
Hotel are furnished with modern amenities such as a TV, fridge and safe.
Hotel Luz Bay has a Tennis Academy with 3 tennis courts.
Refreshments can be bought from the hotel's restaurant and bar and enjoyed on the terrace. A pool bar is also available.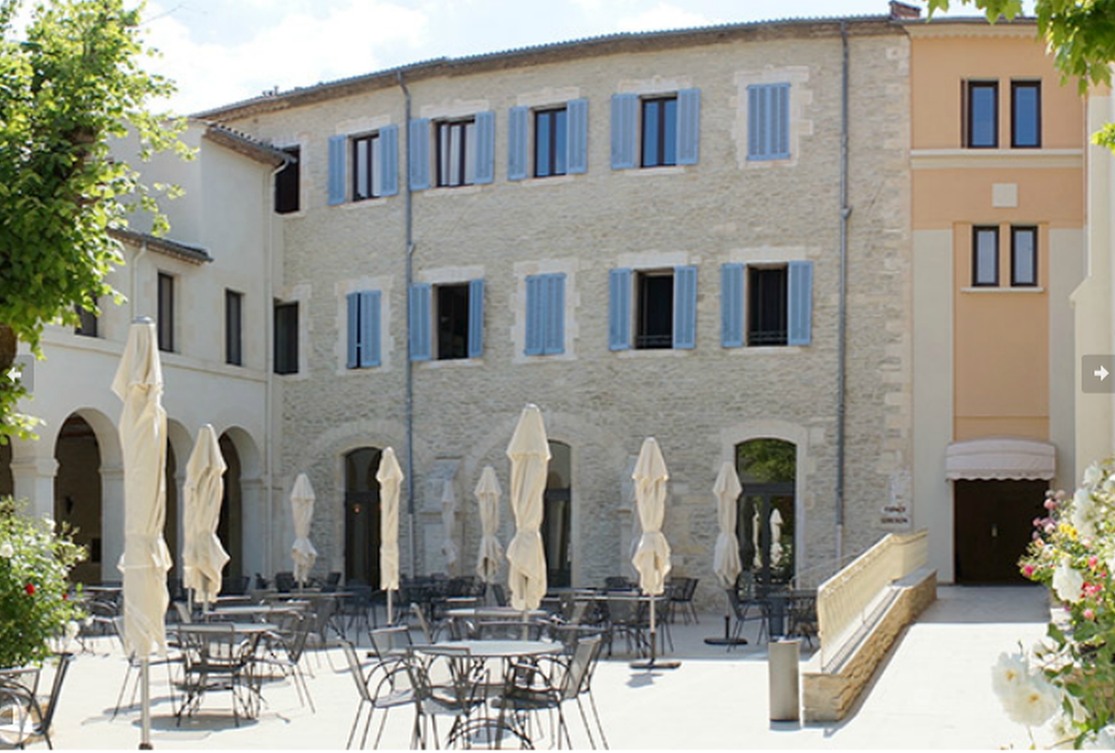 The hotel is a 17th-century former convent which nestles in the heart of The Luberon, Provence and is set within 74 acres
of beautiful grounds, where you will find some lovely painting spots.
There are 54 en-suite rooms all with AC and there is a lift to all rooms making it suitable for those with limited mobility.
Within the beautiful grounds is an outdoor heated swimming pool and within the dining room you will find tasty provencal
cuisine.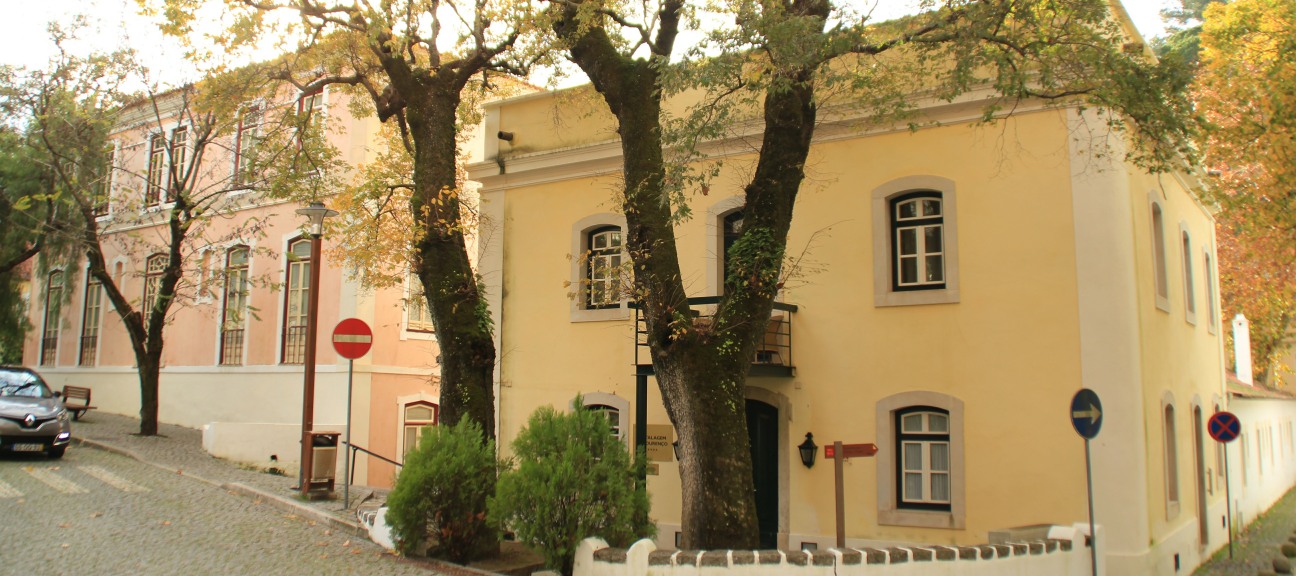 Villa Termal Das Caldas De Monchique Spa Resort is in the National Park of the Serra De Monchique and has a huge variety
of painting subjects including traditional Portuguese architecture, cobbled streets lined with deciduous trees and dappled
sunlight. There are buildings perched down the valley giving various vantage points for painting. It is a wonderful place to
visit, stay and paint where you will soak up the atmposhere of the place.
In the evening you can go for a walk, have a drink in the tapas bar or enjoy a quiet drink in one of the comfortable lounges
or you can go for a swim in either the indoor or outdoor swimming pools. (The spa itself is currently under renovation).
There are multiple lodging complese and the rooms are fursnihsed with 18th and 19th century furniture and many have
been completely re-modernised while other remain in a traditional style. They are all en-suite, heated and have AC. There
are lifts to most rooms and so are suitable for those people with limited mobility.